April 1, 2010
Ok everyone I'm sure you all knew my previous entry was an April Fools joke! I don't think I could really eat all those things in one day and not get sick or feel terrible. Plus its Passover so I can't eat any wheat products so no pizza even beer. But now onto real life!
Hey i'm finally back up and running again! I haven't had many days off to be completely lazy and do whatever in a long time. So today me, my mom and brother set out to the city to hang out since the weather was awesome. I somehow didn't feel right when I woke up. I think it's the lack of complex carbs getting to me and somehow my mood was extremely affected.
Me All Day In The Morning:
SOURCE: http://sidedish.dmagazine.com/wp-content/uploads/2009/04/crabby.jpg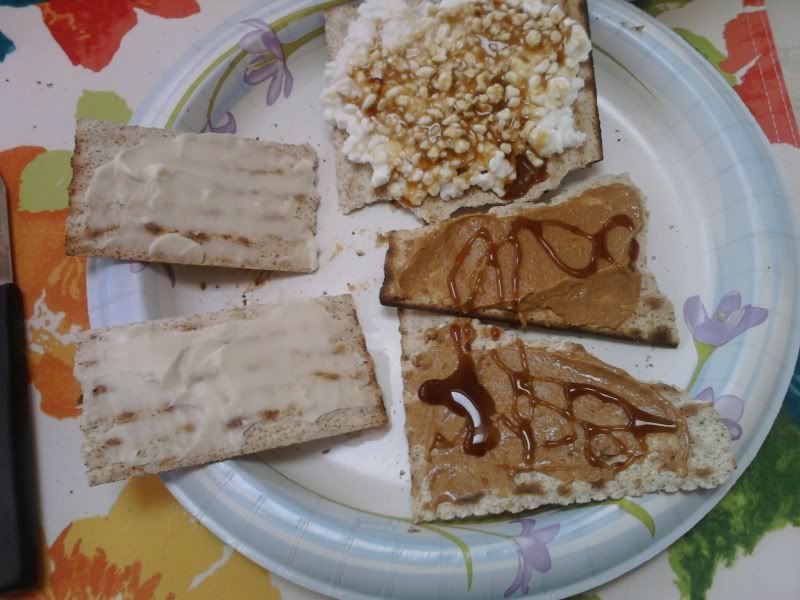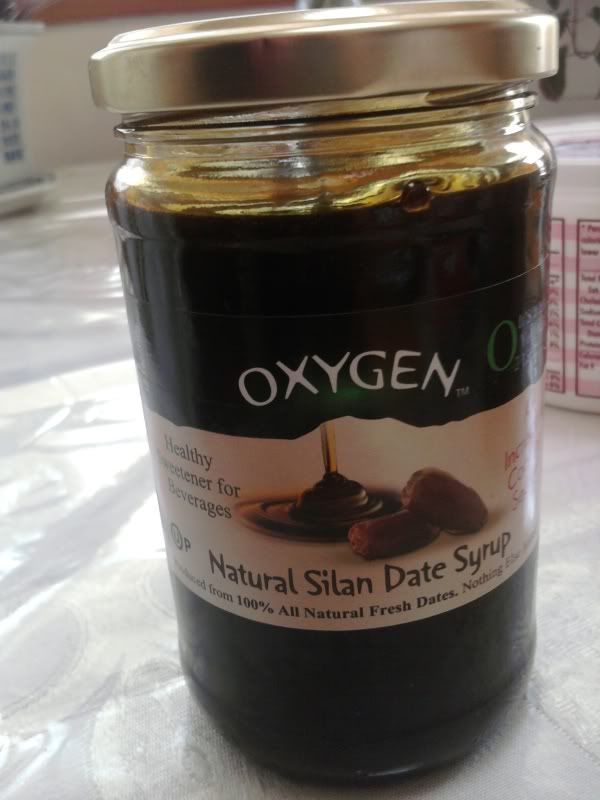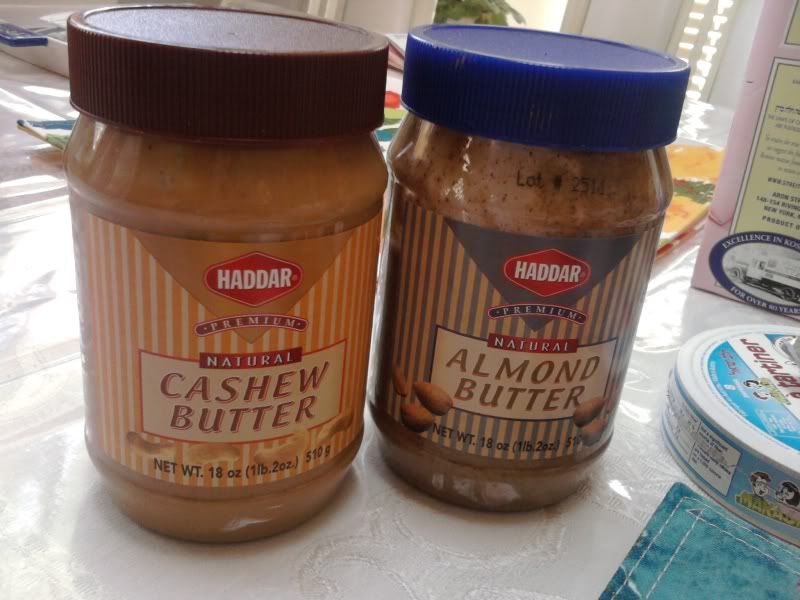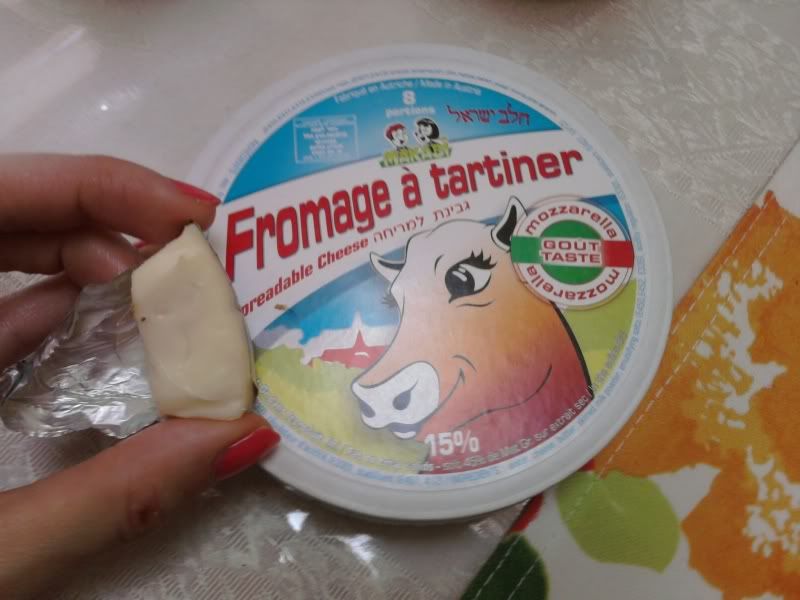 Brekkie was a matzah platter, with 1/2 cheese wedge thing, cashew butter, cottage cheese and my newfound love,
DATE SYRUP drizzled *almost* everywhere <3. I can tell date syrup will now be a year round staple for me.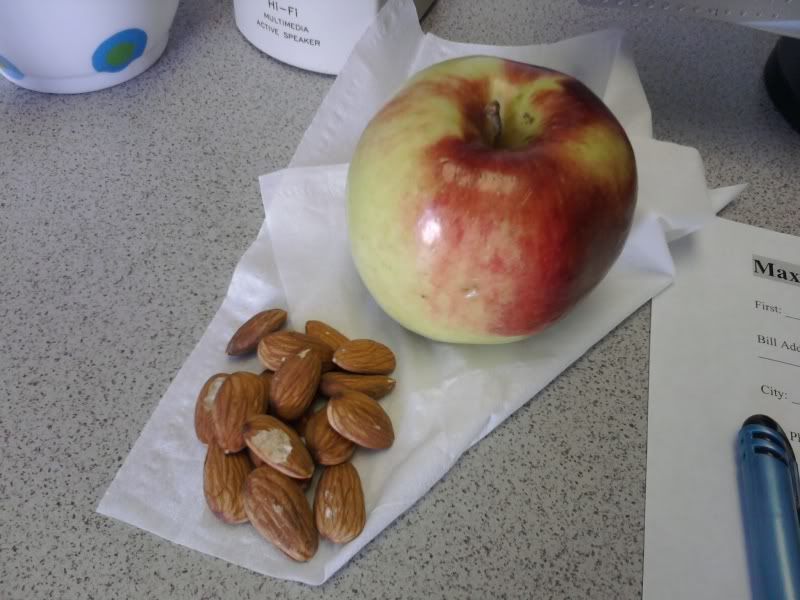 Before we left (closer to 2pm) I had an apple and some almonds that I inhaled before taking a picture.
We decided to take a stroll around Central Park for a bit. Wow, it was hopping. Such a lovely day for the park. But I was in such a cranky mood. ARG! I hoped some lunch would've fixed that: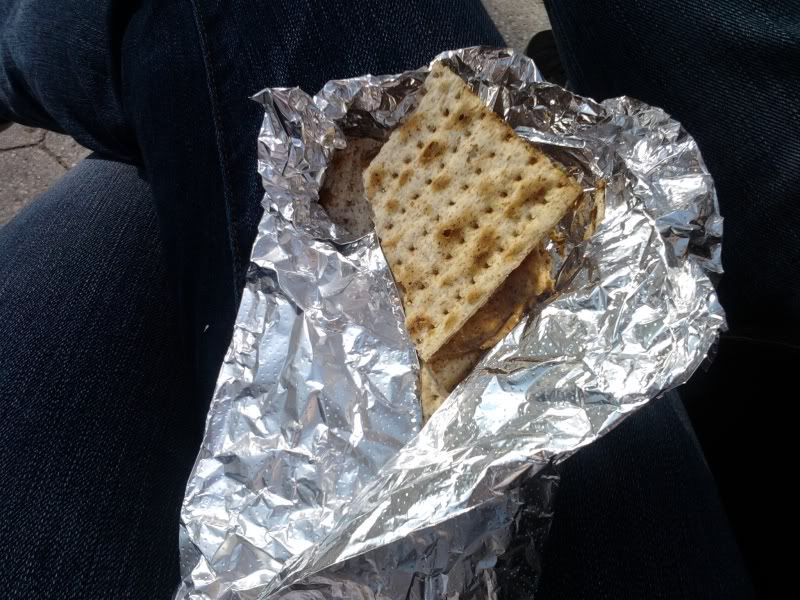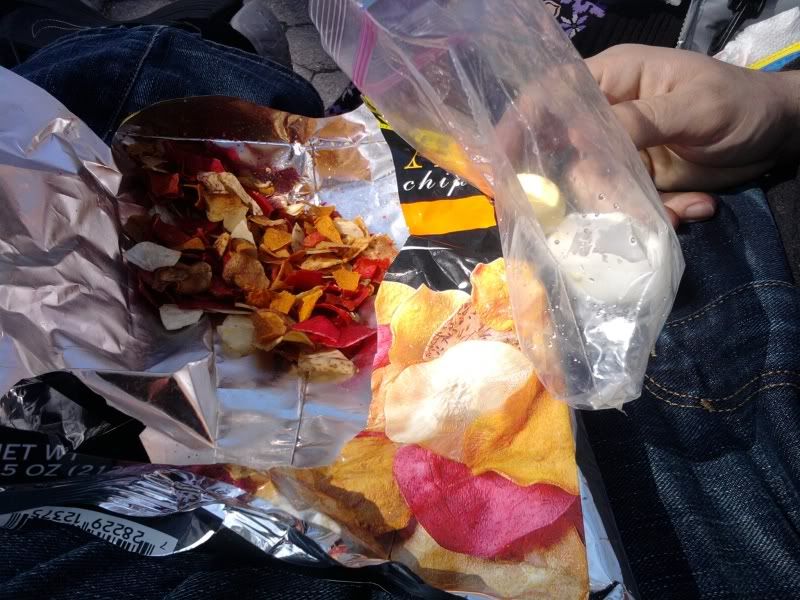 I had a matzah almond butter sandwich crackerwich. I also had a healthy dose of TerraChips and two hard boiled egg whites. I despise hard egg yolks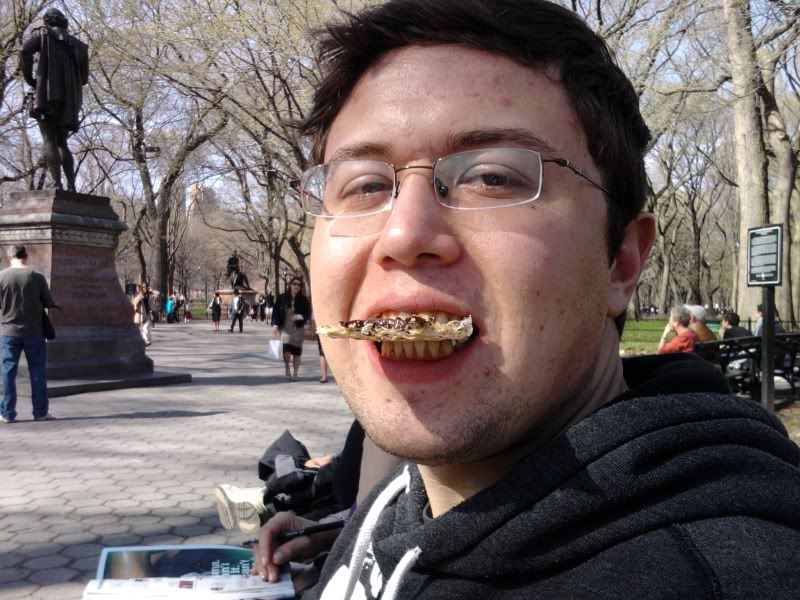 Here is my beloved bro(seph) Joseph be loving some caramel matzah my mom made. I might post a recipe for that as well.
check out this guy getting down in Central Park. Nothing like doing the 'running man' in the middle of a horse crowded street :p
even the animals came out to play!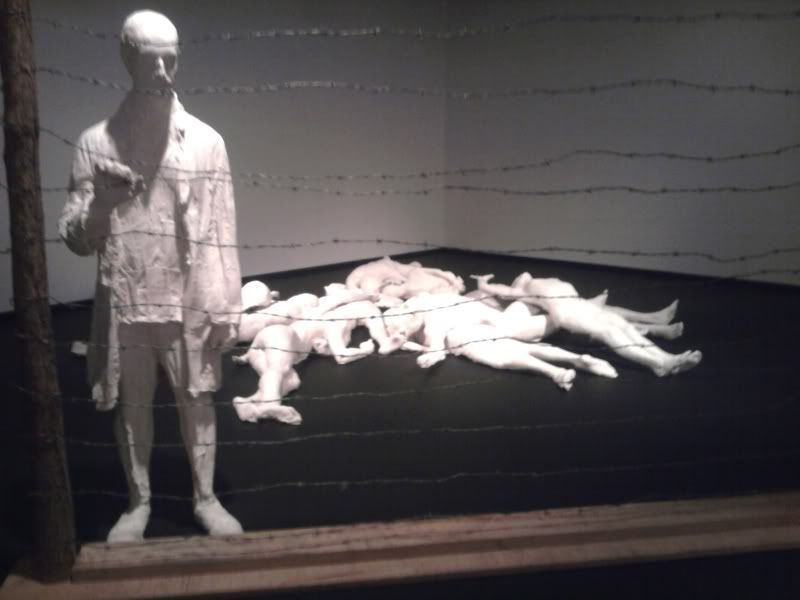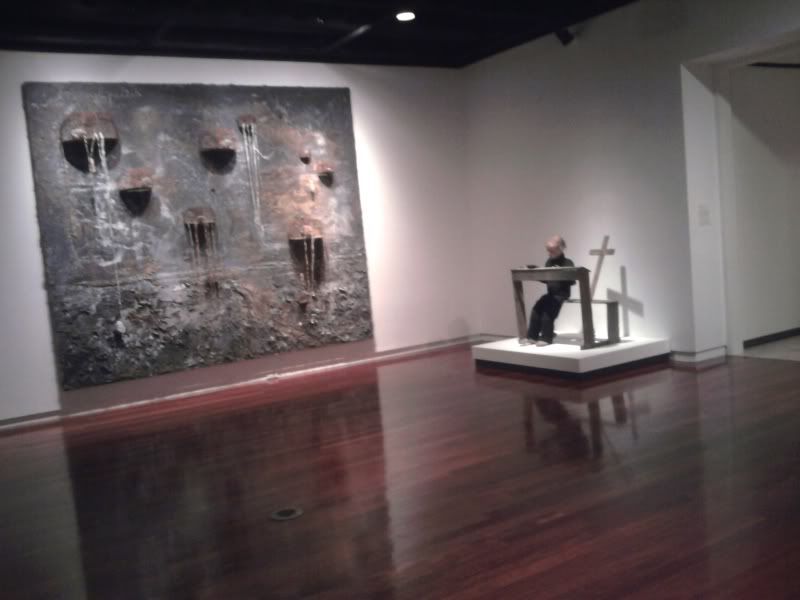 Then we headed to The Jewish Museum and I really enjoyed it.
They had some great exhibits, including a whole one dedicated to Curious George and it's author and wife.  I loved those stories as a kid considering I was still am a curious monkey.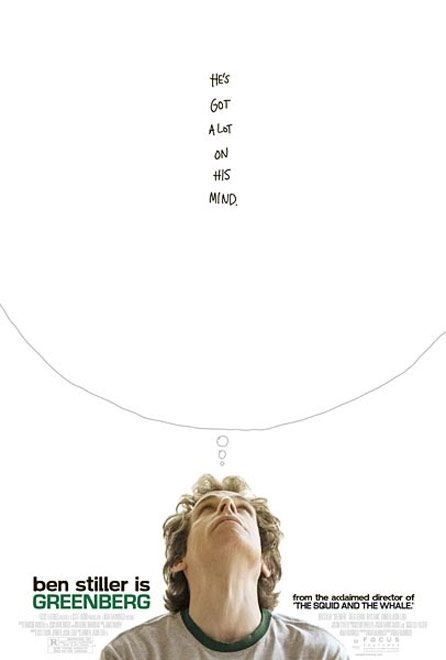 After the museum we went to see the movie "Greenberg" and grabbed some snacks beforehand.
During the movie I had some Friendship's Pineapple Cottage cheese and some fruit salad (not as fancy in the picture I found) to go with it. I also had three chocolate vegan macaroons I made (the one in the pics are not mine but they looked just like that!). I really liked the movie as well. I love a good indie movie now and then and Ben Stiller totally pulled off this performance.
Finally at home I wasn't that hungry but I still wanted some sweet comfort to help me get over my crabby-ish mood so I decided to make banana mock ice scream.
Yes! I scream for MOCKSCREAM!
Heres a  pear (the blushy part kinda matched my nail polish) while I waited for the bananas to thaw out a bit. My nailcolor in the picture is Essie's 'Cute As a Button' which I totally LOVE for Spring/Summer.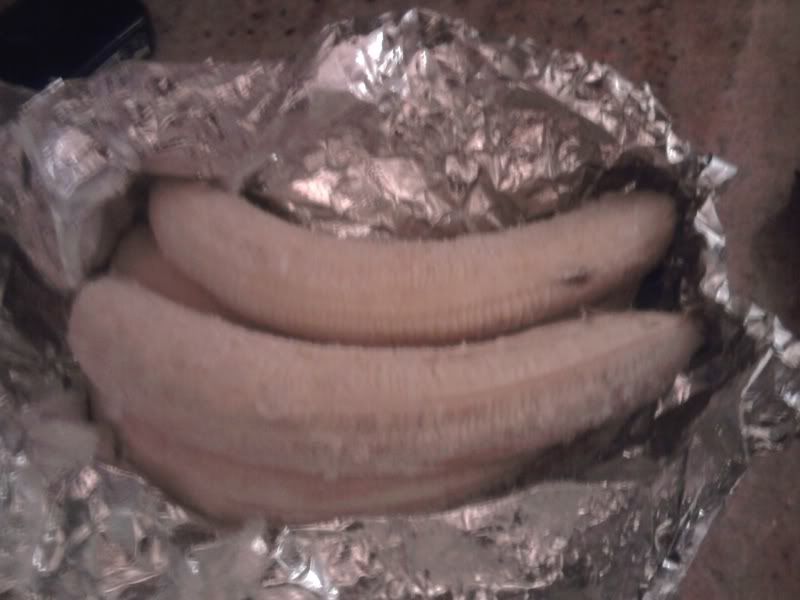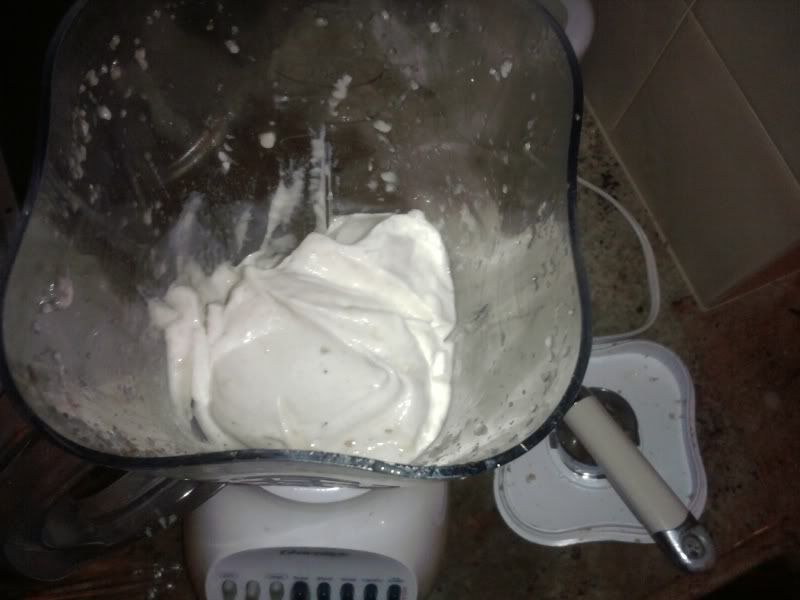 banana ice mockscream
I also made vegan chocolate sauce to go on it.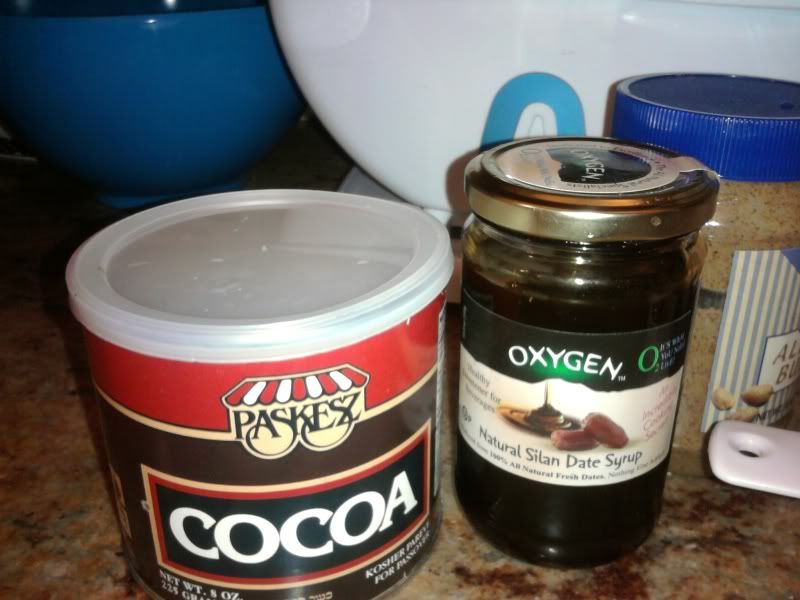 cocoa + date syrup
=
vegan chocolate date sauce!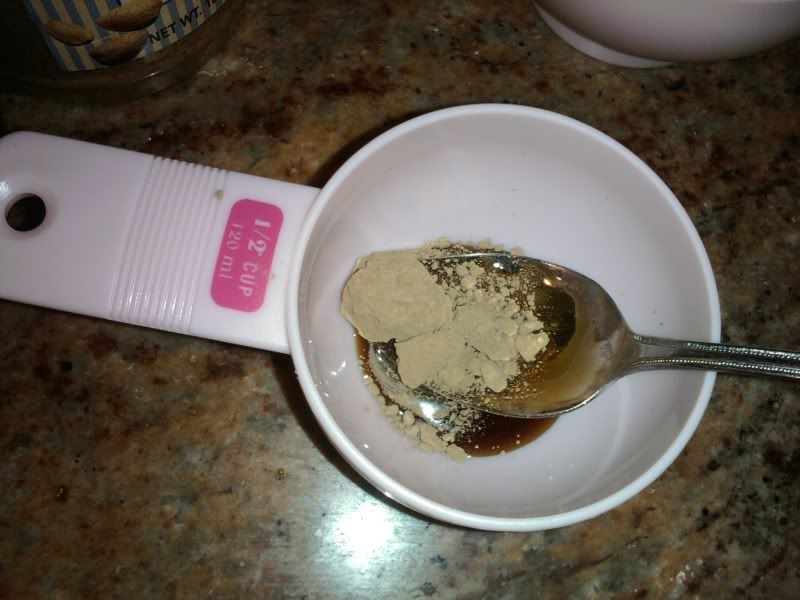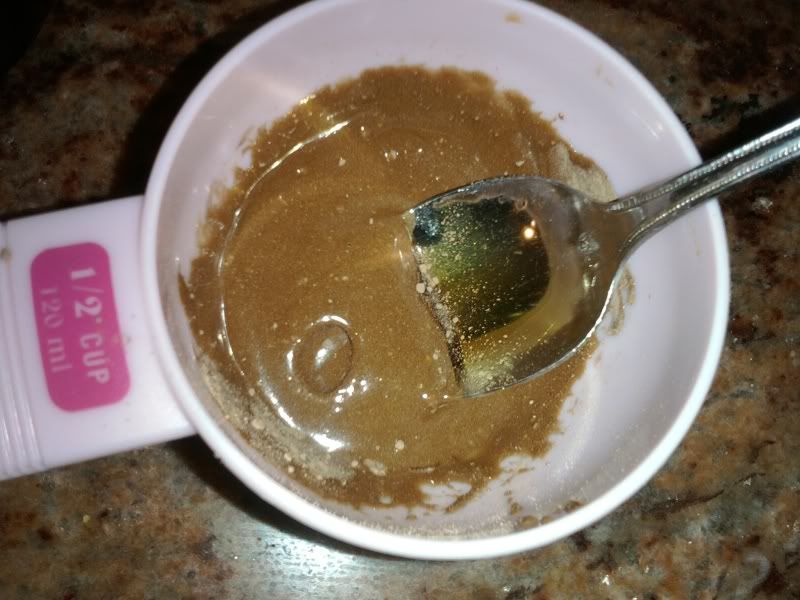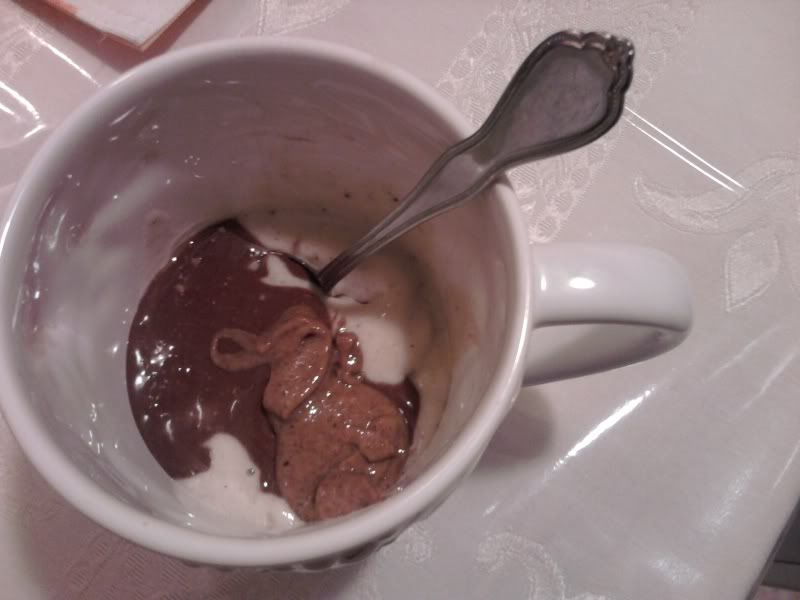 I had some top with the vegan choco sauce and a tsp. of AB. Yumzz000rss!
Gnite fellow crabbees and crabbers! :p