I'm a total introvert. I love having lots of personal space and time to myself. I guess you could say I'm a hoarder of laziness.
Sometimes you just need to have utter and complete "I <3 ME" time.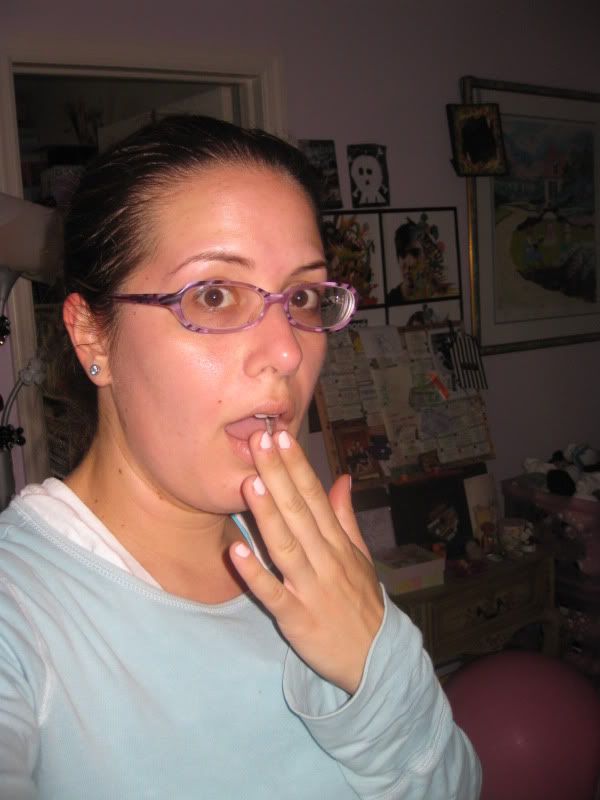 *GASP*
Pass up on a party or big event to be on my owny…all aloney?
But yes, being alone sometimes keeps me sane. Just having those few hours or even one hour all to myself to do yoga, meditate, take a bubble bath, is so essential to my well being.
Sometimes I spend that alone time doing an activity I typically loathe doing on the regular….read. But to help my brain regenerate what it loses while watching reality television shows and poking my friends on Facebook, I try to settle down with a good book or magazine that I've wanted to read for awhile.
*
Like this article that came out a few months ago in the New York Times magazine.
Usually while taking a lovely bubble bath,thanks to muscle salts and Lush.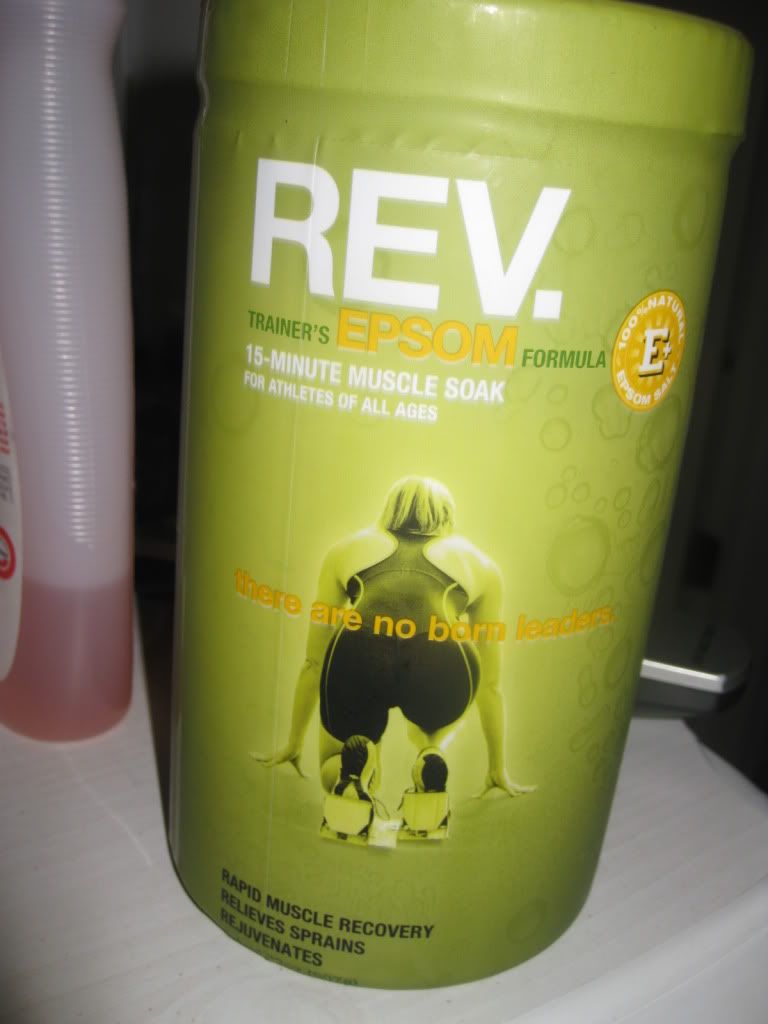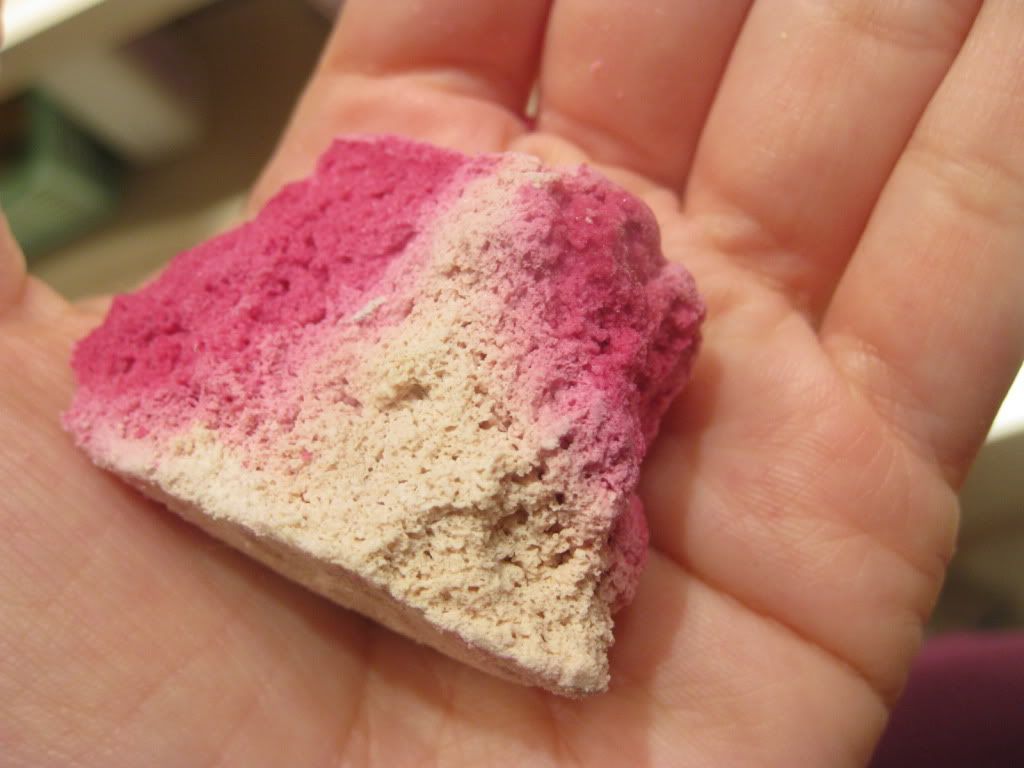 I love this Lush Comforter bubble bar. A small piece like this…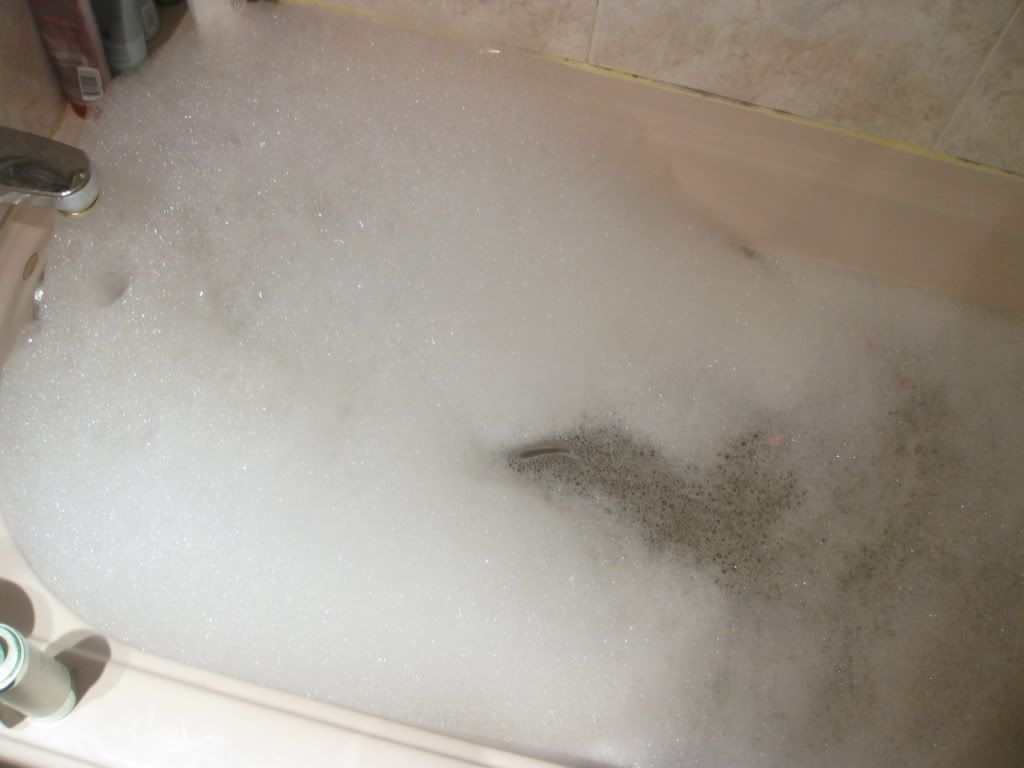 Makes bubbles like this!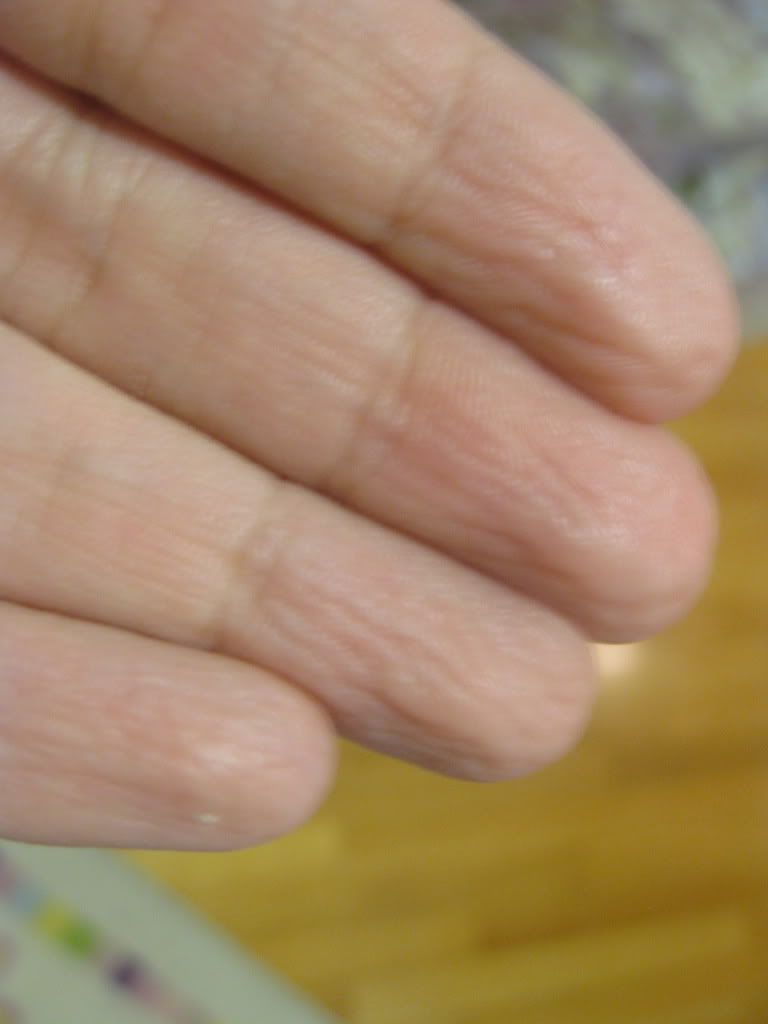 Stay in bath as long as you like. I usually stay in them too long

.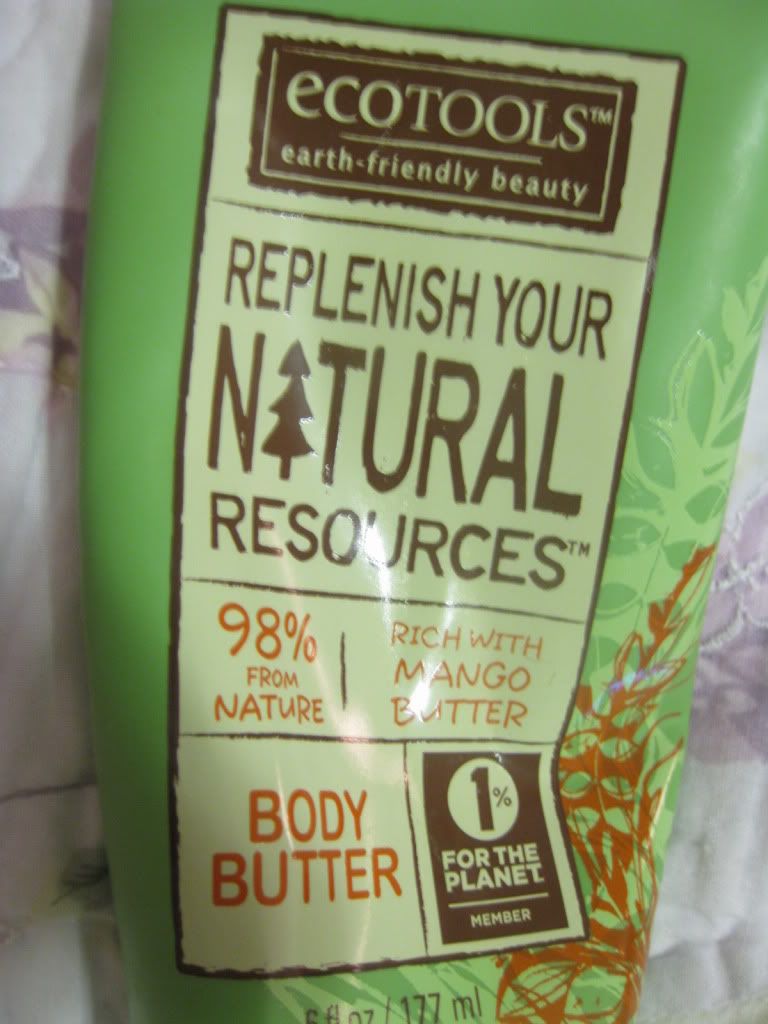 I follow up my luxurious bath with a rich natural lotion like this one from Ecotools.
And since extra stress can wreck havoc on my skin I use a clay mask and a skin peel.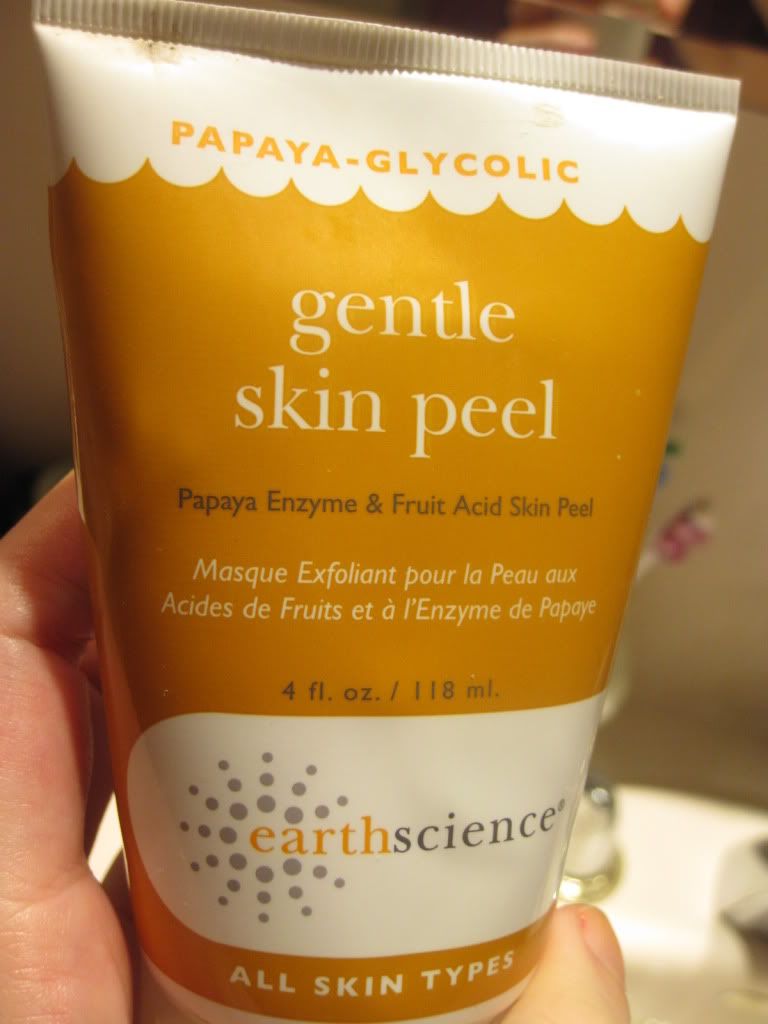 I love this one by Earth Science, which I think I got at Whole Foods.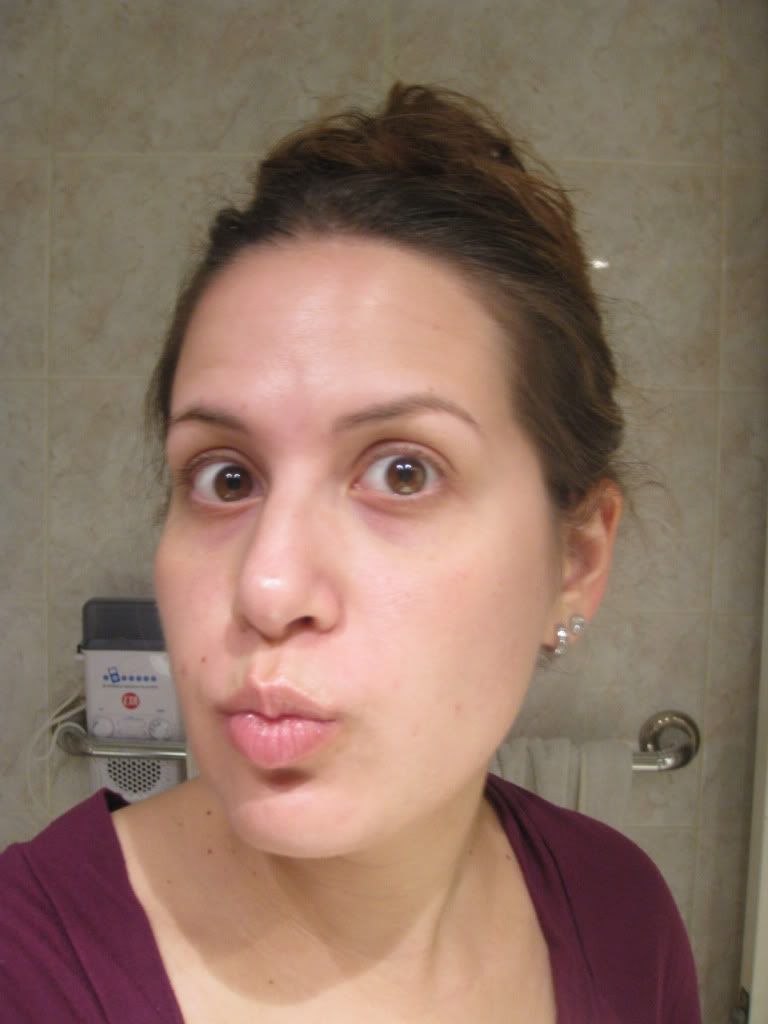 Next, make googly faces in your bathroom mirror with your newly refreshed and rejuvenated mug.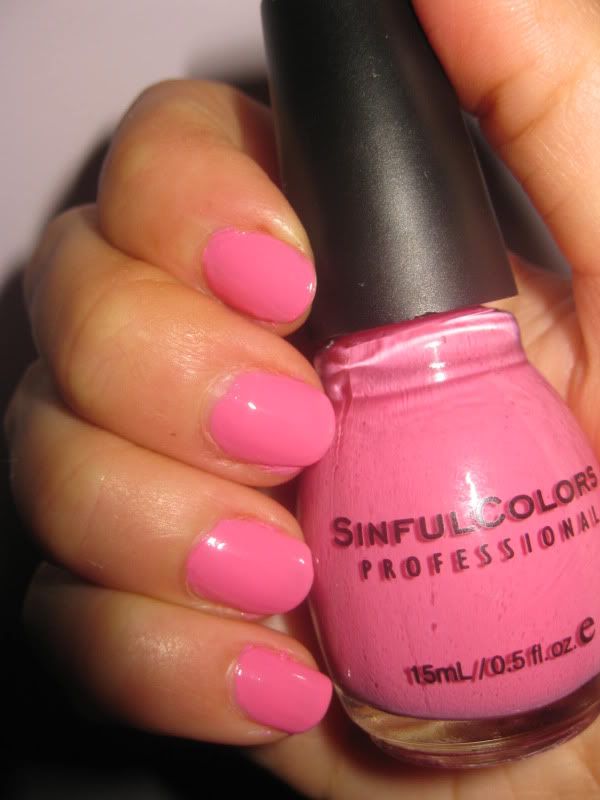 Or when I don't have time for a luxurious bath and face googly session I'll give myself  a mani/pedi with an awesome nailcolor.
And treat myself to a sweet & antioxidant filled treat  like a square of dark chocolate
.
And sometimes relaxing isn't all about pampering my body. It could be pampering my creative side.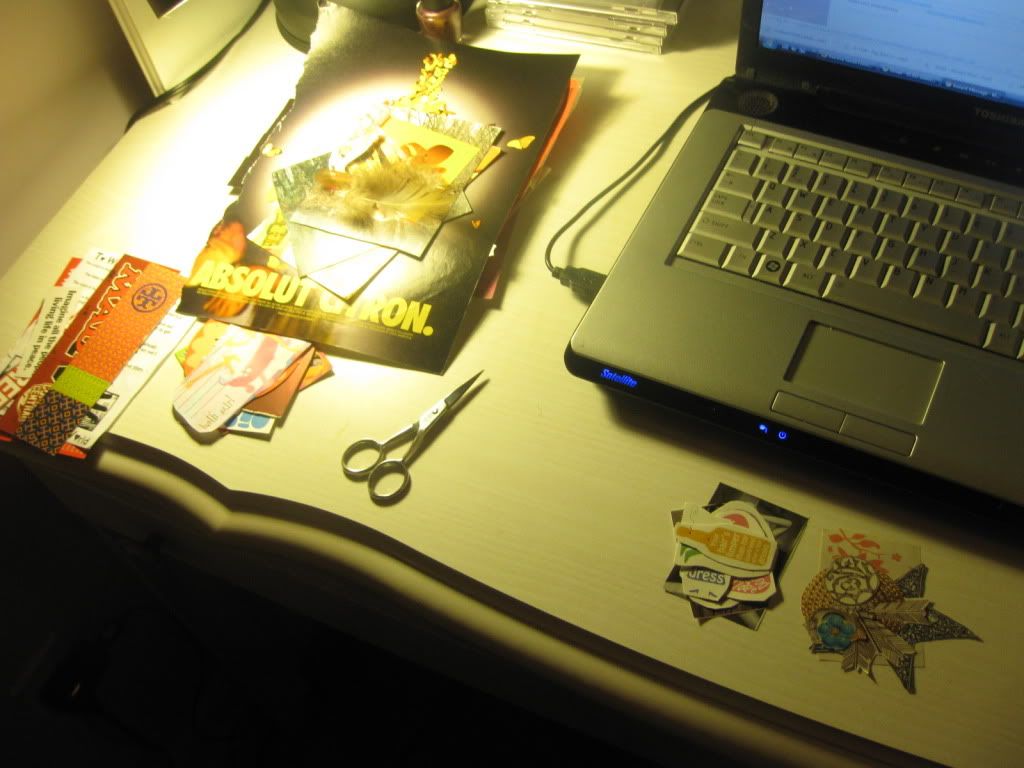 I love cutting up old magazines and making collages.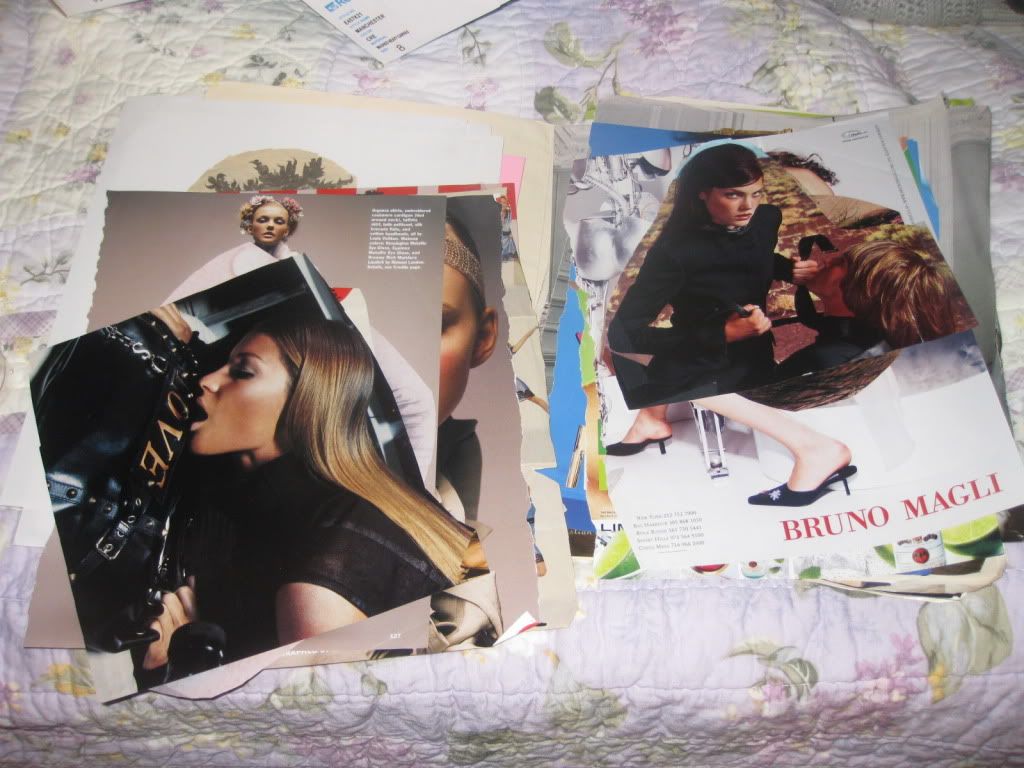 There is something therapeutic to sifting through piles of high fashion pictorials and random images.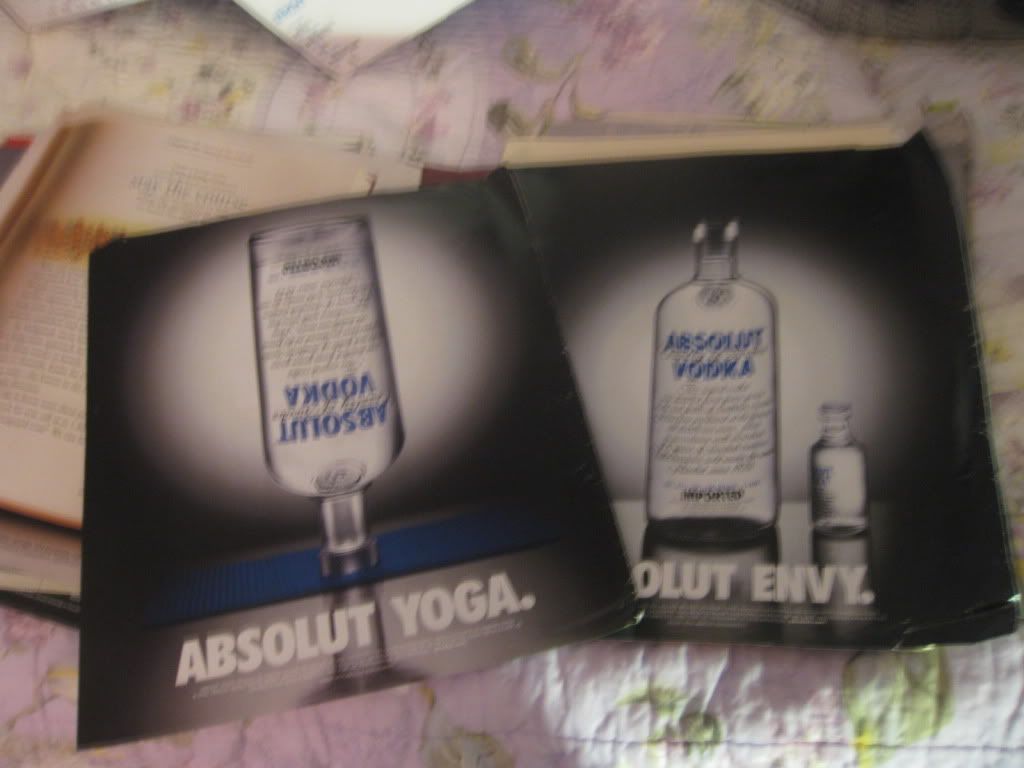 I also collect Absolut ads. If you have extras lying around, send them this way

.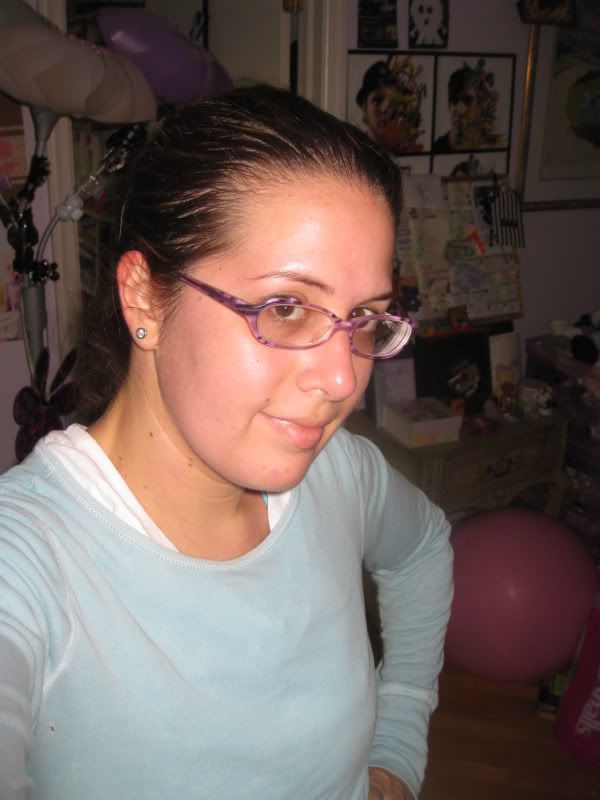 And alas, the good old 'out-of-breathe-red-in-the-face' run that always does the trick to get those aggressions out, work out my thoughts and gives me the strength to keep on carrying on.
What do you find relaxing ? How do you spend your 'me time'?
~ Sharon