Ok, I admit it. I cheat sometimes.  In baking that is.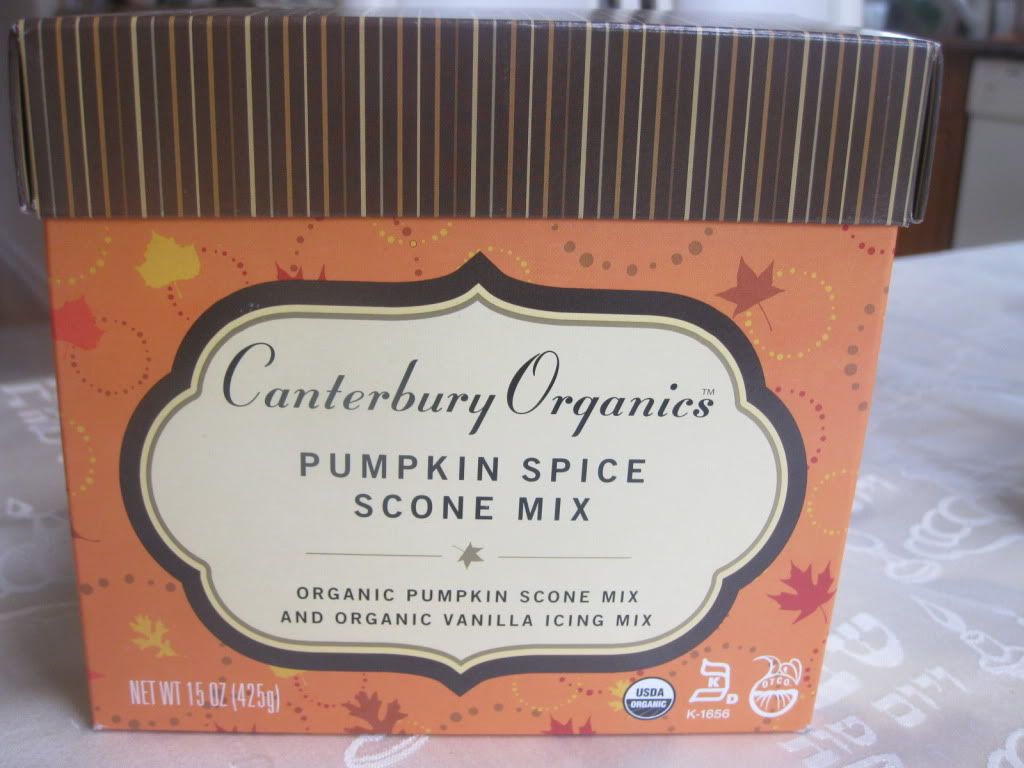 I don't normally use mixes when baking but I know that making scones can be a pretty annoying and painstaking ordeal so I gave in.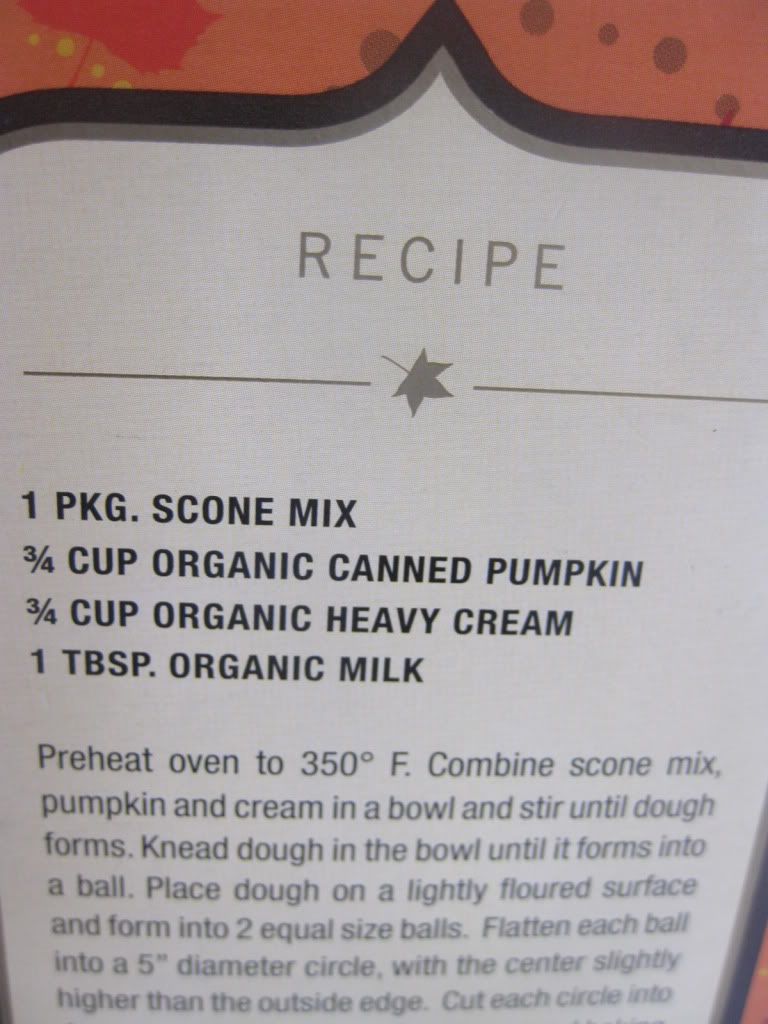 The mix cuts out alot of the work for sure.
Since I'm an ingredient aficionado, I made sure that these seemed pretty harmless.
And for this price, I got two boxes!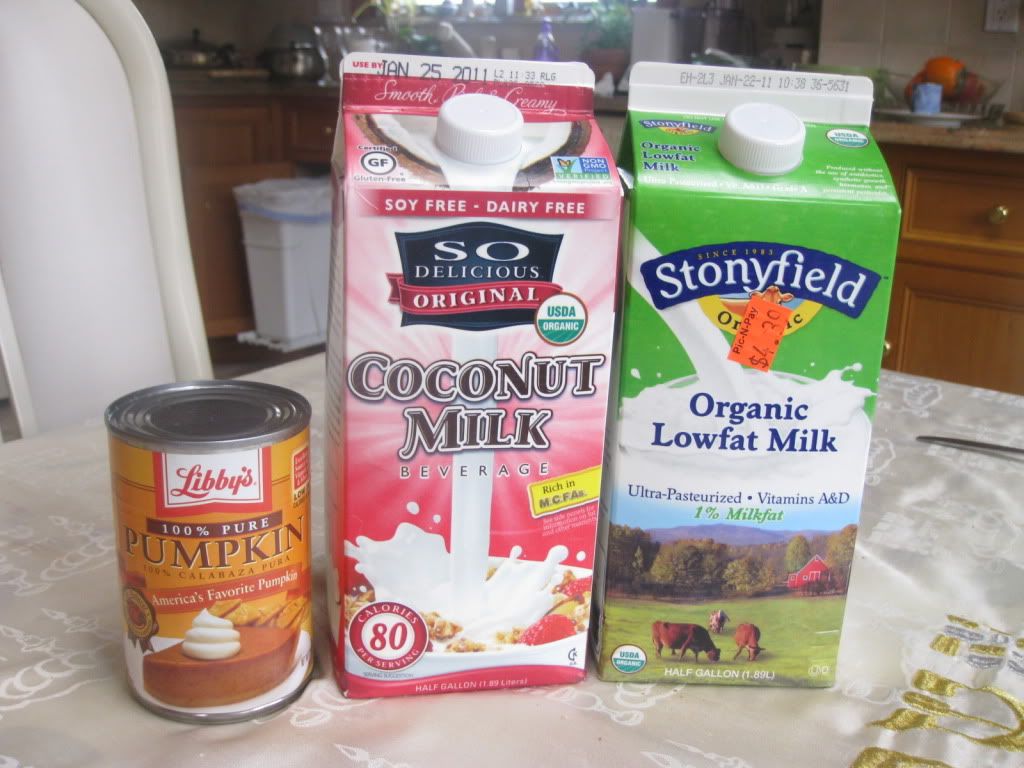 But since heavy cream is fat laden and was nowhere in sight I resorted to my substitute ~ coconut milk.
I mixed u the ingredients and voila! My ultra puffy sticky scone dough.
No exaggeration on the sticky front. I guess that's what $1 box mix gets me. $1 plus a good deal of kneading.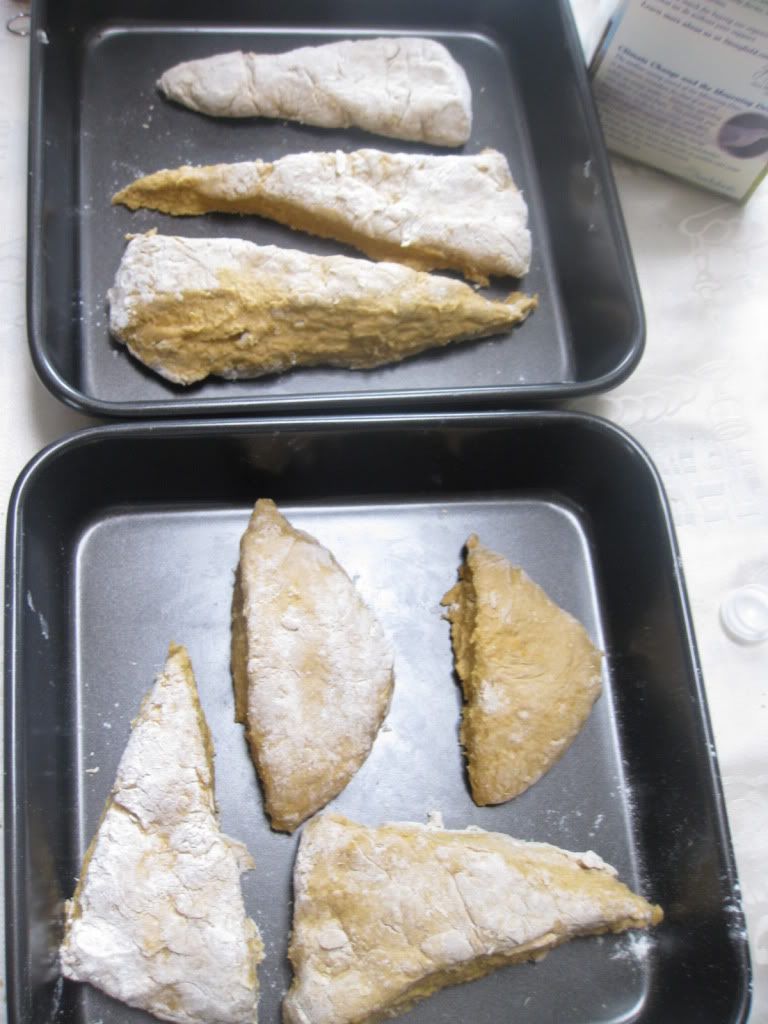 Finally, I unstuck myself enough to arrange my stones for baking.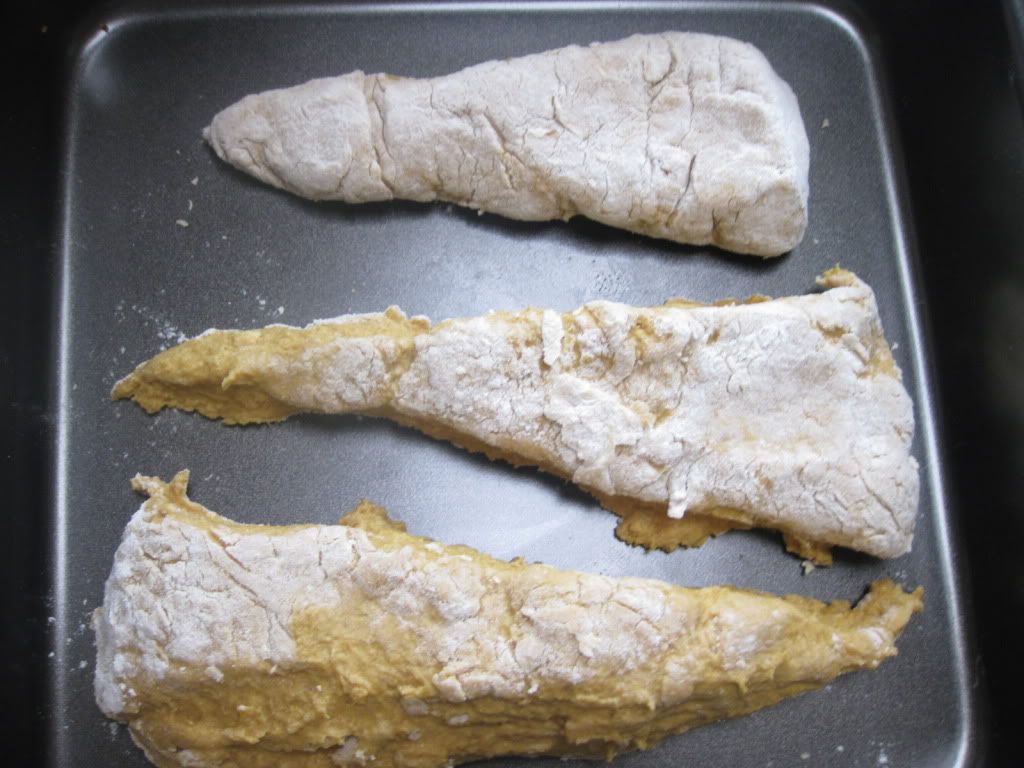 And the obligatory close up, of course

.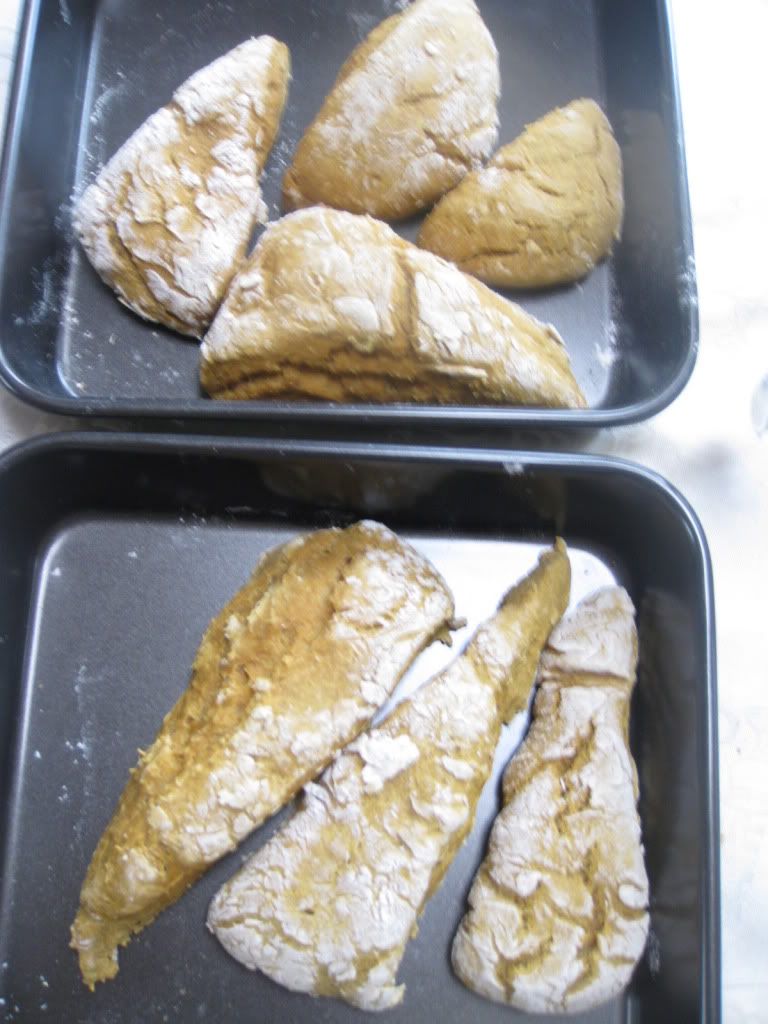 And here's the finished product!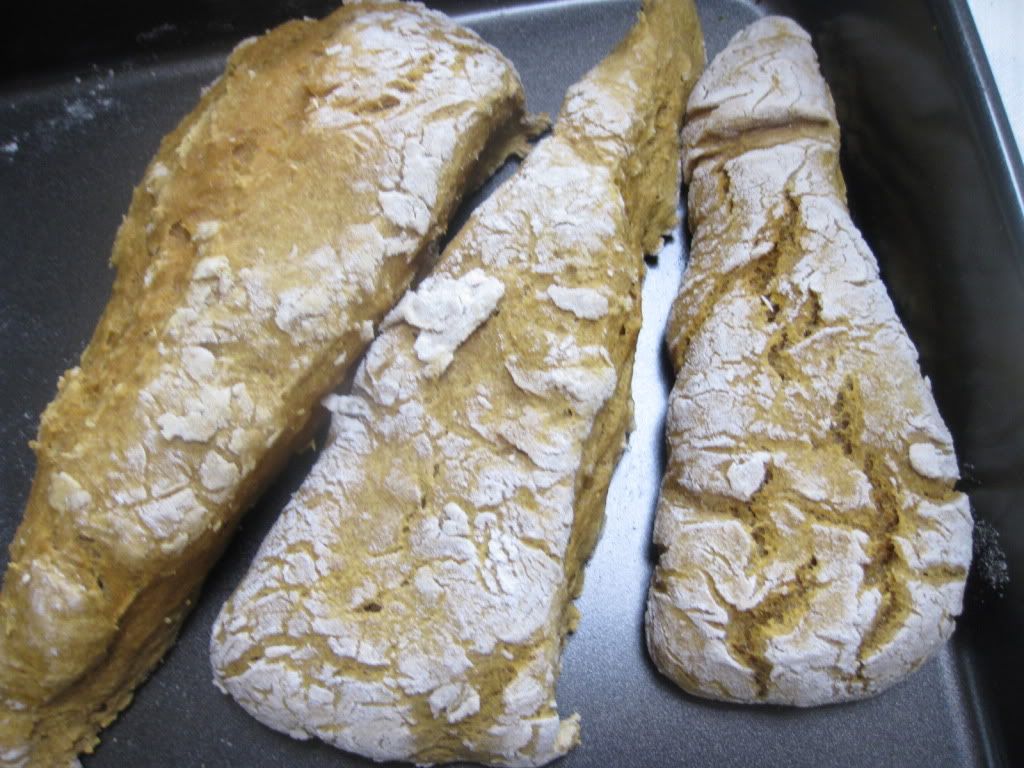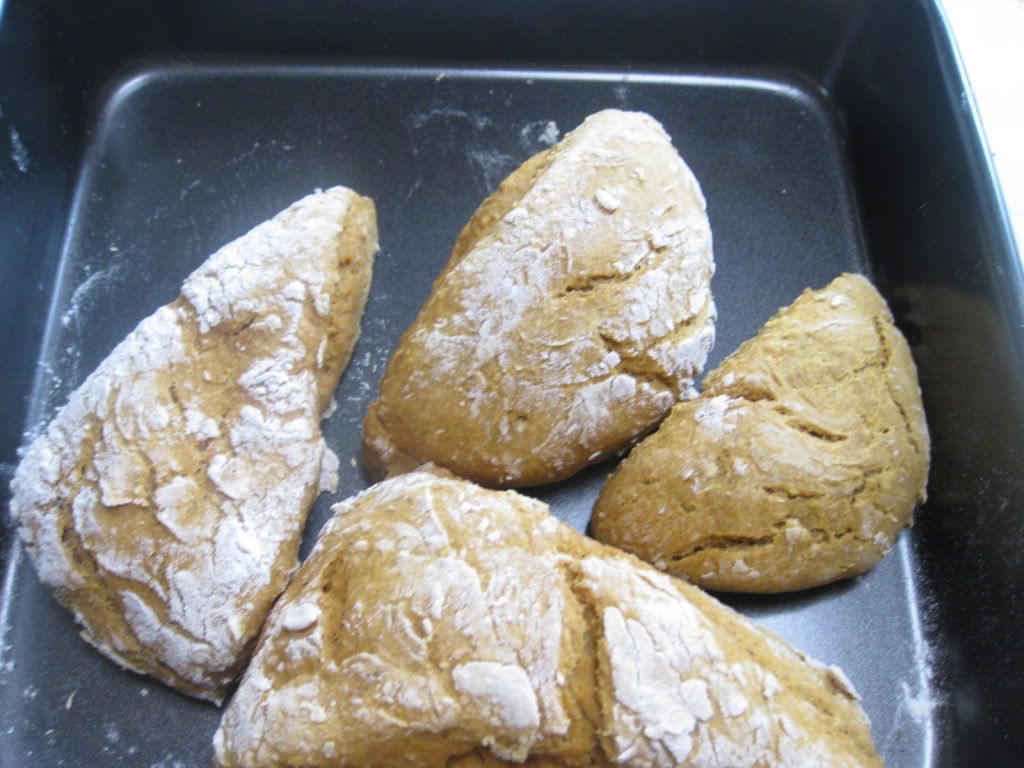 These scones are just calling to the camera!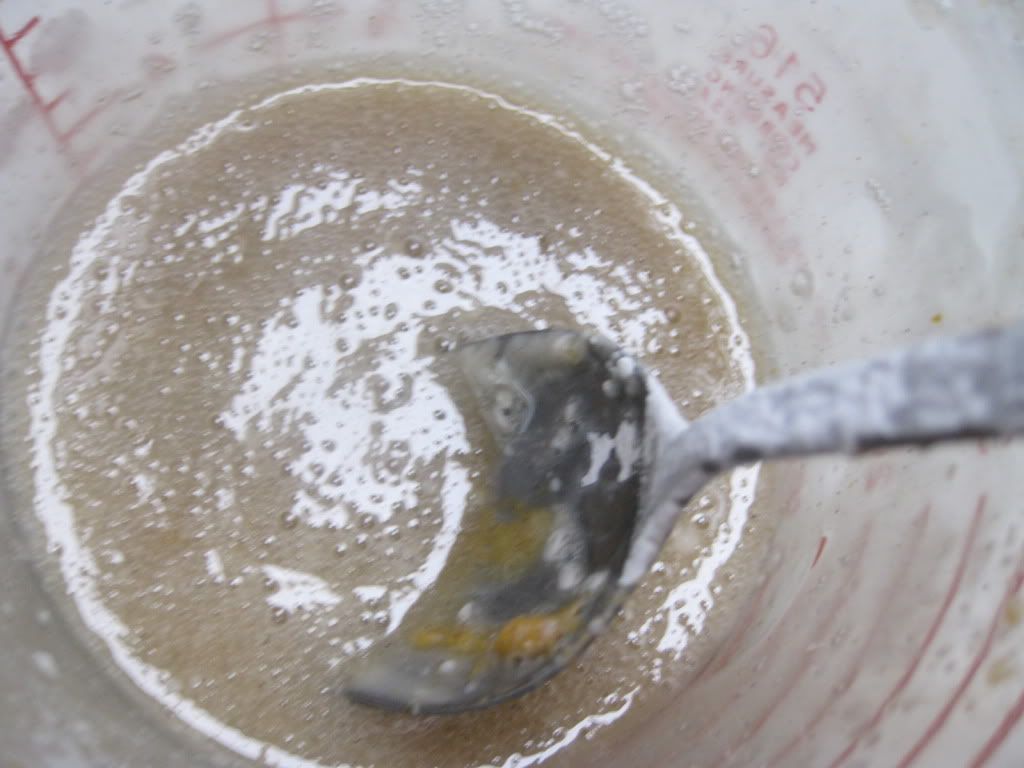 But these scones aren't complete yet. I prepared the glaze that came with the mix but it came out super bubbly and clear.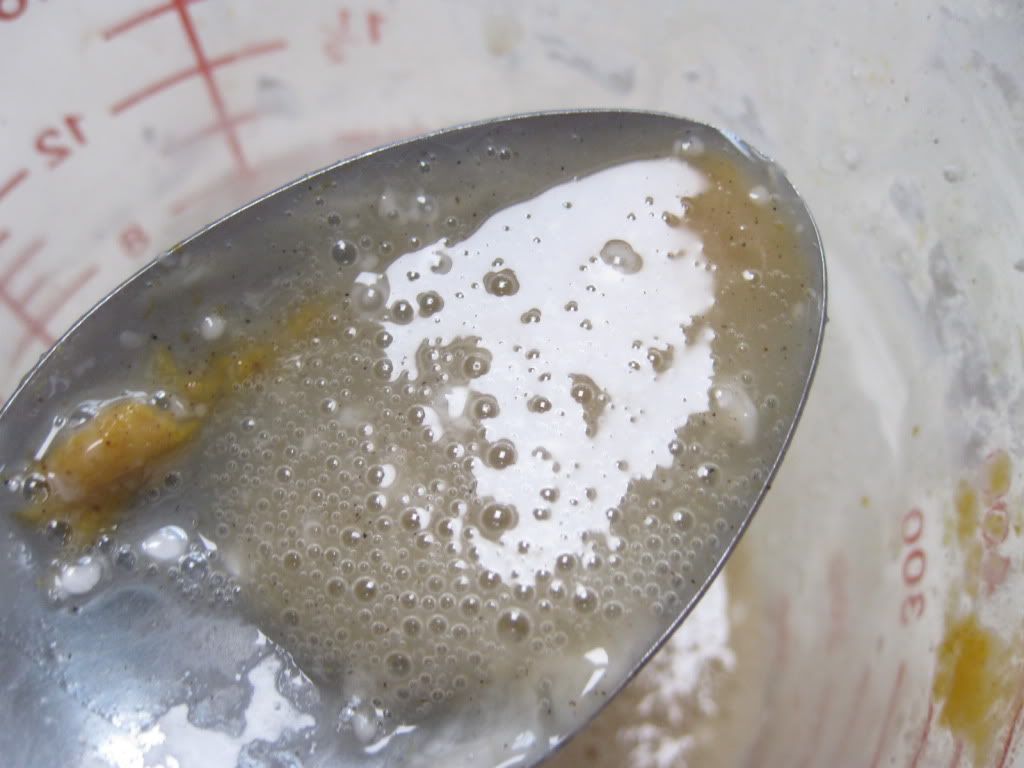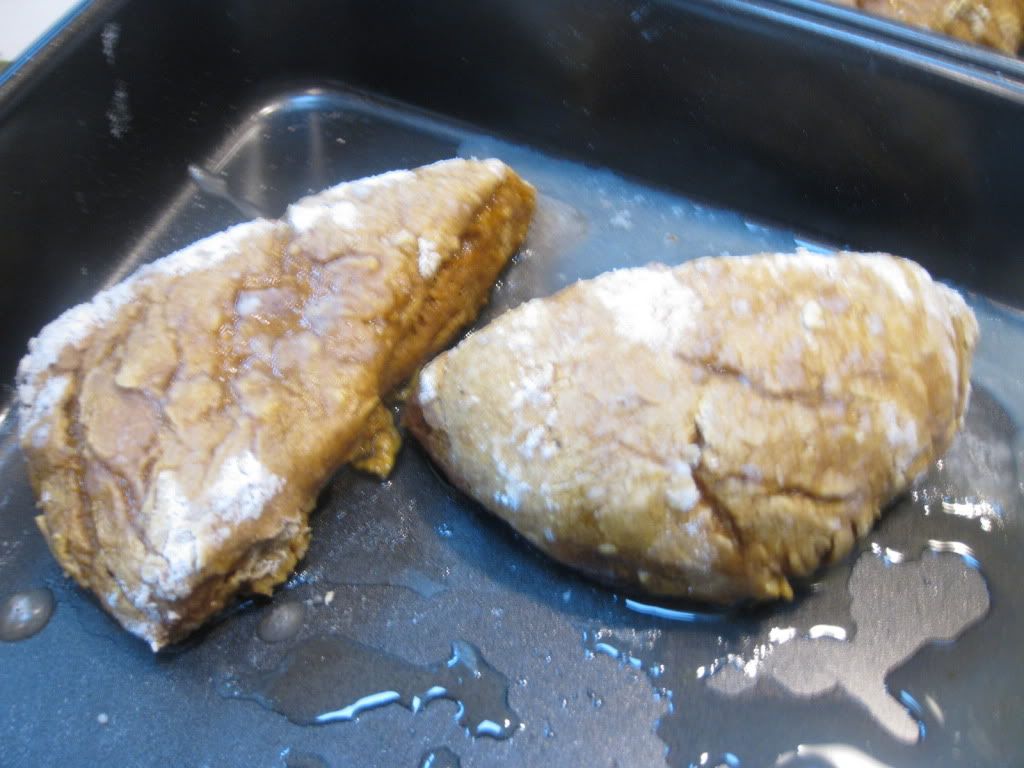 Then I generously poured it over the scones.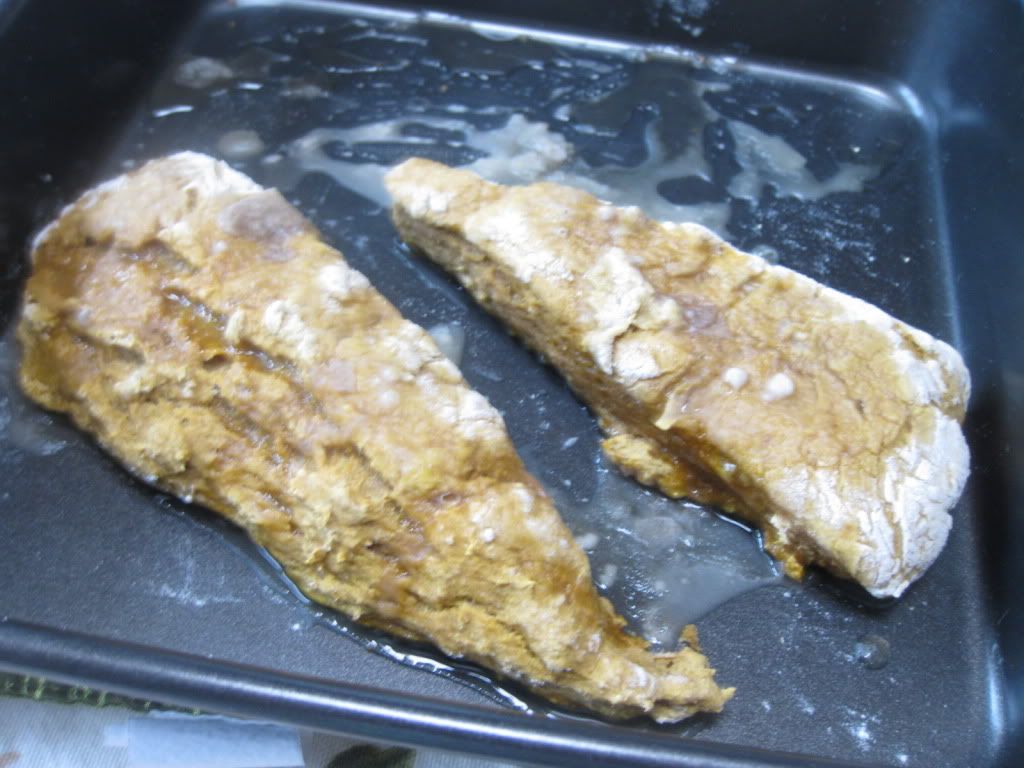 In retrospect I should've used cream and held back on the extra glaze. I have another box so I will another afternoon of experimenting on my hands
.
Q: Have you ever taken a shortcut while baking or cooking something? Like use a box mix, etc?
~ Sharon